Professional Media Services
Pekky Media offers services to Producers, Directors, Production Companies, Branding & Advertising Agencies, Network Television, Corporate Communications and Event Companies. We also provide professional video equipment rentals to some of the best DPs locally & internationally from around the world.
Pekky Media Concepts offers Crewing & Logistics, Professional Video Equipment Rentals, Sound/ Stage Rental, Post-Production Services, Live Event Filming Services, Webcasting and Streaming Services. Equipment inventory includes but definitely not limited to, Tricaster Video Mixer, Datavideo Mixer, Satellite Uplink, set/Chroma Studio, Live Studio, ARRI Alexa, Sony Ex3, Panasonic P series, Canon C300, Mark lII, track/Crane and Mini Jip, primes and zoom lenses/control, teleprompters with operators, Audio/Sound (Array Speakers) packages, Lighting, Competent Directors, Producers, Cameramen and Studio Engineers.
Media and Video Production
Pekky Media Concepts provides the full range of production services that include running a live transmission; conducting live satellite Media Tours with state-of-the-art equipment such as base station satellite, digital satellite news gathering (DSNG) and OB Van. The import of this is to enable seamless transmission from the Pekky Media's studio to location in the world. Pekky media hires the studio to international reporters who require top-class studio facilities for news reporting, talk shows and news items. 
Our company is also in the business of developing Complete Video Productions – Shooting, Editing, Media Consultancy, Unlimited Live Streaming, TV Production, Talk Show, Documentaries, Event Coverage/Filming/Management.
Full Studio and Field Production
Our production capabilities includes Live Press Conferences, media interviews and satellite tours. Pekky Media professionals supply and operate multi cameras and audio equipment for live and recorded events, deliver television feeds for commercial networks all over the world, set up and implement video teleconferences and webcasts. 
Pekky Media's video transmits video and audio via fiber lines for pickup by the major networks and, if necessary, satellite uplink for further distribution. We coordinate live remote shoots with local and international media companies, providing the lighting, video, audio, and content feeds to a satellite truck for satellite media tours from remote locations.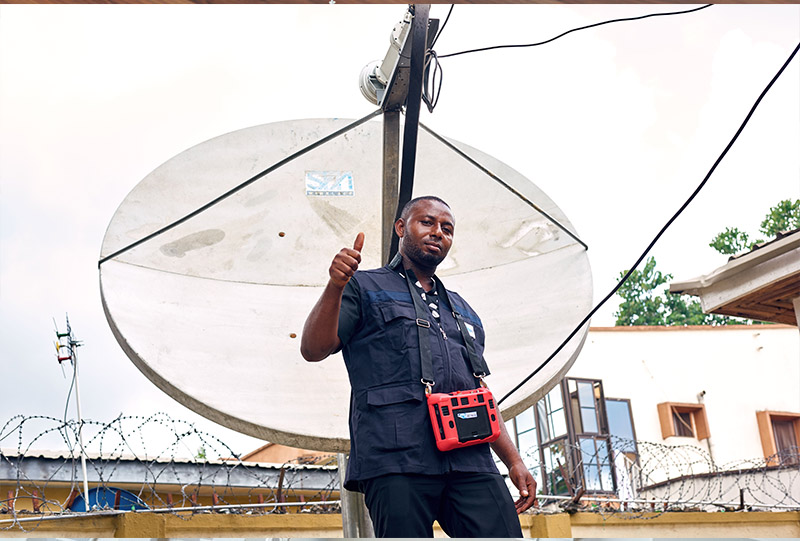 Video Production/Live Remote Production/Direction
(Video Graphics/Audio/Lighting/Camera, Videography/Still Photography) These highly skilled professionals supply the infrastructure and production support for press events, conferences, and televised interviews that include fiber and satellite transmissions from remote locations. Pekky Media team performs video production and master control operations using state-of-the-art graphics animation and editing equipment, HD cameras, and equipment for shooting. Also utilizes various advanced methods for duplication and distribution.
Satellite and Terrestrial Transmission/Broadcast Operations
Pekky Media manages the broadcast operations needs for a number of customers, including delivering satellite and terrestrial transmission services. We are particularly familiar with the various transmission paths and related service providers that are available. Pekky media has renegotiated transmissions services for customers that have resulted in significant savings for their clients. We know the processes and procedures and can quickly troubleshoot and resolve issues to ensure reliable transmissions throughout the world.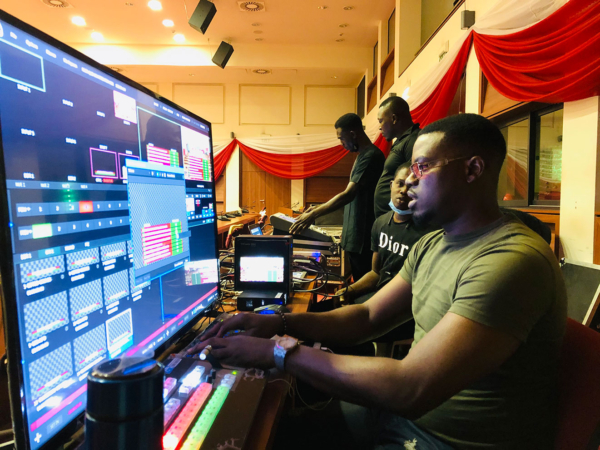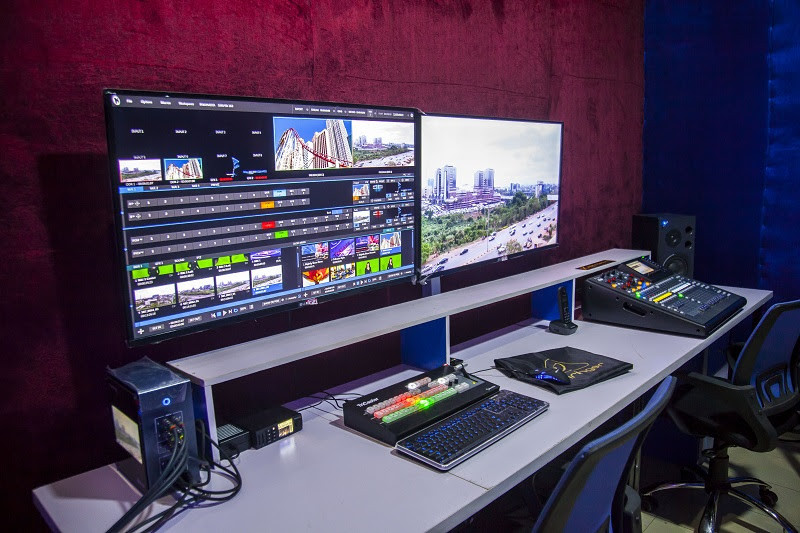 Live and Archived Webcasts plus closed Captioning
The live webcasts are recorded and placed in the archive for later on-demand viewing. We provide the complete service of production and web encoding that includes providing the necessary global distribution and bandwidth, file storage of the archive webcasts, cataloguing, and keyword searching capability.
Meeting and Conference Services
We provide complete meeting and conference services that comprise of conference room audiovisual (A/V) set-up and operations, event scheduling and staffing, and production—including camera, audio, master control, recording, and webcasting. We use the latest in resource scheduling software to manage scheduling of conference rooms, editing facilities, studios, and personnel resources.